Free Initial Consultation
Dedicated to achieving fair and timely
resolutions to your legal issues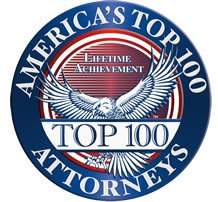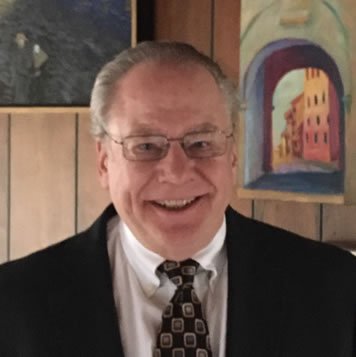 Divorce Attorney
Specialties: Divorce Mediation, Family Law, Elder Law
Personal Injury Attorney
Specialties: Accidents, Malpractice, Wrongful Death
MEDIATION. ARBITRATION. LITIGATION. 
Choosing a lawyer is one of the most important decisions that you can make. At Mulroney Law Firm, you get individual, personal attention from a strong litigator with over 30 years' experience in representing clients in civil actions. William Mulroney has expertise with litigation, arbitration and mediation in a wide range of practice areas.
Having been involved in notable cases, arguing in front of the Maryland Court of Appeals, the District of Columbia Court of Appeals, the U.S. Court of Appeals for the D.C. Circuit, and the United States Supreme Court – William Mulroney has helped clients recover millions in claims. When you need a lawyer – let William Mulroney fight on your behalf. Located in Montgomery County and serving clients throughout the central Maryland region.
EXPERTISE. COMPASSION. RESULTS.